beauwest chartered valuation surveyors & estate agents in godalming
RICS red book residential property valuations
home survey options and features
Choosing the right survey will help highlight any serious problems and advise you of the specific risks before you commit to the process of buying or selling a property.
Before buying a home, the right survey will help you avoid expensive surprises once you move in and can be invaluable during price negotiations.
To help you prepare for selling your property, a home survey can show you any problems that may delay your sale or cause price reductions later in the process.
If staying at home, a survey will warn you of defects and avoid escalating repairs and maintenance costs in the future. It will also be extremely useful if you're thinking of remortgaging.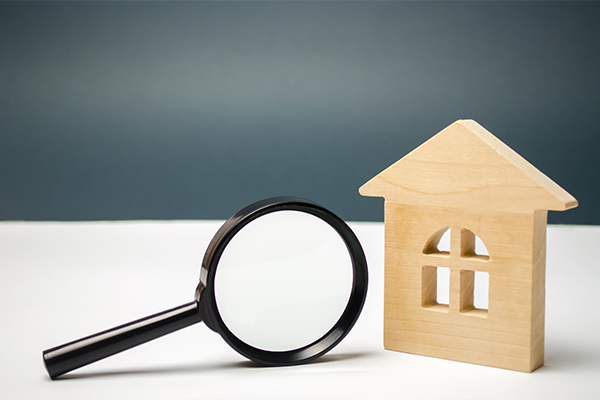 reinstatement cost for insurance
This is an assessment of the reinstatement cost of rebuilding an average home of the type and style inspected to its existing standard, using modern materials and techniques, and in line with current building regulations and other legal requirements.
This includes the cost of rebuilding any garage, boundary or retaining walls, permanent outbuildings and clearing the site. It also includes professional fees but does not include VAT (except on fees).
The reinstatement cost helps you decide on the amount of building insurance cover you will need for the property and uses the latest construction costs provided by the Building Cost Information Service (BCIS).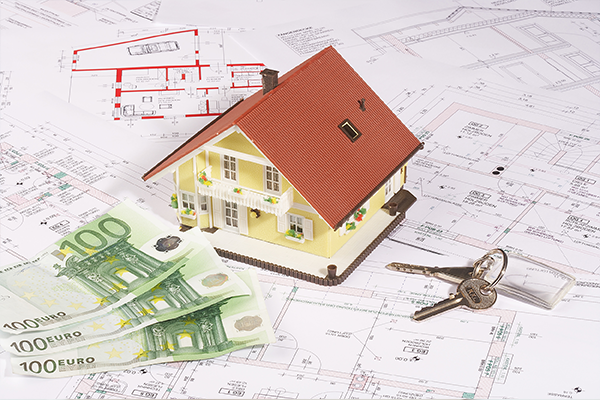 residential development advice and appraisals with land valuations
The firm has extensive experience in development advice on instructions; from back land garden plots, involving option agreement and ransom strips to the residual method of valuation and valuation evidence in negotiating the sale of hectares of brownfield land to a national housebuilder STPP, for 55 new homes.
The Operations Director Paul Clayton has shared his professional career over the last 20 years between property valuation as a Professional Member of the Royal Institution of Chartered Surveyors, and in construction project management as a Professional Member of the Chartered Institute of Building.
In 2003, as Company Director of Beauwest Properties Ltd, he qualified as an NHBC registered builder and obtained first prize in Conservation, on a 5 home infill development, awarded by Mole Valley District Council.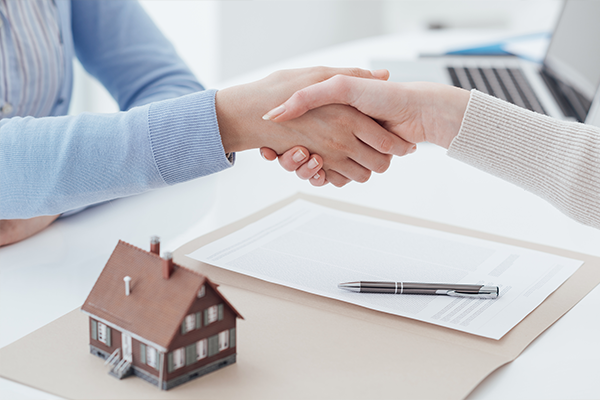 development advice specialism extends to:
residential property estate agency for land negotiations, sales, and acquisitions
The firm versed in development advice is also versed in land price negotiations on behalf of a client in sales and acquisitions and the use of options agreements.
The RICS Condition Report
The RICS Condition report provides you with an objective assessment of the general condition of the main elements of the property. It is an internal and external inspection, expressed in terms of a condition rating and summarises defects and issues that present a risk to the building or grounds.
Choose this report if you're buying or selling a conventional house, flat or bungalow built from common building materials and in reasonable condition. It focuses purely on the condition of the property by setting out the following:
Clear 'traffic light' ratings of the condition of different parts of the building, services, garage, and outbuildings, showing problems that require varying degrees of attention
A summary of the risks to the condition of the building
Other matters including guarantees, planning and building control issues for your legal advisers.
The RICS Homebuyer Report
The RICS Homebuyer report, amongst its service features, focuses on matters that, in the surveyor's opinion, may affect the value of the property if they are not addressed. It also aims to help you decide whether you need extra advice before committing to the purchase.
Choose this report if you would like more extensive information whilst buying or selling a conventional house, flat or bungalow, built from common building materials and in reasonable condition. It costs more than the Condition Report but includes:
All of the features in the Condition Report plus a more extensive inspection
The surveyor's professional opinion on the 'Market Value' of the property
An insurance reinstatement figure for the property to help you avoid under or over insurance
A list of problems that the surveyor considers may affect the value of the property
Advice on repairs and the amount of ongoing maintenance required in the future
Issues that need to be investigated to prevent serious damage or dangerous conditions
Legal issues that need to be addressed before completing your conveyancing
Information on location, local environment and the recorded energy efficiency (where available)
the RICS homebuyer service aims to give professional advice to help you:
Make an informed decision on whether to go ahead with buying the property
Make an informed decision on what is a reasonable price to pay for the property
Take account of the repairs or replacements the property needs
Consider what further advice you should take before committing to purchase the property including leasehold property advice