WELCOME TO BEAUWEST PROPERTIES GROUP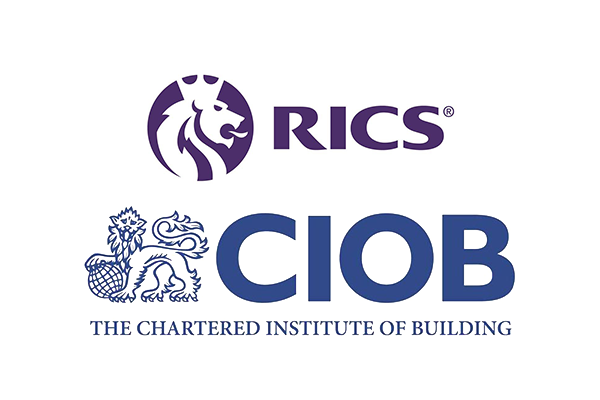 BEAUWEST CHARTERED VALUATION SURVEYORS
Based in Surrey, we offer professional and reliable property surveys and valuations for customers to suit a range of situations. 
Predominantly practicing in the area of the A3 corridor between Hindhead and London, we travel beyond Surrey when required.
We also provide residential development land valuations, connected development advice, agency, and acquisitions.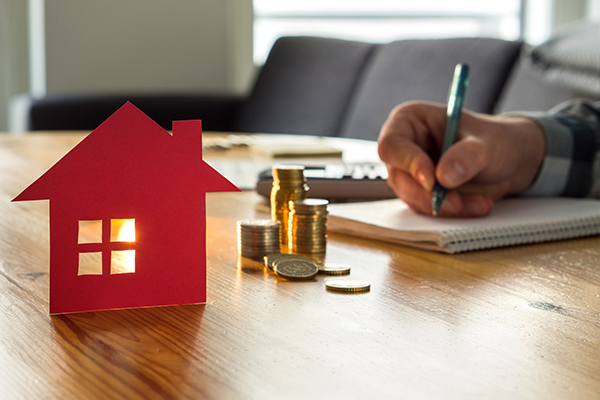 BEAUWEST IHT MANAGEMENT INTEGRITY
At Beauwest IHT Management Integrity, we provide executors, individuals, and their families a 'cut to the chase' service line on the pre-requisites to manage and reduce inheritance tax on the family home of an elderly parent or relative valued over the nil rate band.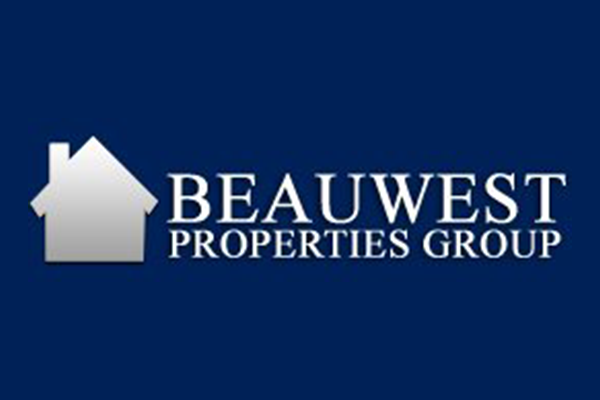 BEAUWEST PROPERTIES LIMITED
From designing and developing 'award-winning' new homes and becoming an NHBC registered builder in 2003 - Beauwest Properties Ltd is now a property investment holding company of Beauwest Properties Group.
The professional services of 'Beauwest Chartered Valuation Surveyors & Estate Agents' and 'Beauwest IHT Management Integrity' trade under the Limited Company name of Beauwest Properties Ltd.